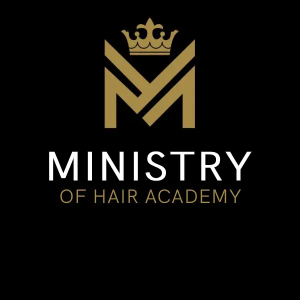 NVQ HAIRDRESSING LEVEL 2

Hairdressing has always been a dynamic industry and the needs of employers are increasingly important. A career in the hairdressing or barbering industry can offer many different pathways towards success. An NVQ is for anyone wanting to have a career in Hairdressing.
Our Academy offers a safe and supportive place for students of any age to come and learn the skills they need to become a hairdresser. Whether it's your first time studying or you are considering a career change and want to re-train. The small class sizes on our hair training courses mean that students quickly develop a bond, working together and encouraging each other – we have a friendly atmosphere, as everyone is committed to the same goal.

Units included within the qualification
• Style and finish hair
• Set and dress hair
• Cut hair using basic techniques
• Colour and lighten hair
• Advise and consult with clients
• Shampoo, condition and treat the hair and scalp
• Develop and maintain your effectiveness at work
• Plait and twist hair
• Fulfil salon reception duties

Career Paths:
• Commercial Hairdresser in shop/salon
• Independent/self-employed/mobile-based setting
• Product manufacturing and training
• Television, film, theatre and media
• Armed Services
• HM prison service
• Cruise Liners
Duration
Can be arranged around your working week, contact us for details and attendance plan.
Classes take place on a Monday and Tuesday, 9.30am-4.30pm
Price: £3600
Recommendation for further learning
NVQ Level 3 in Hairdressing
NVQ Level 2 Barbering
Get in touch today for a chat!