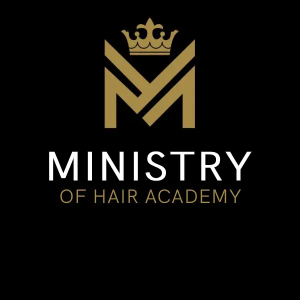 The VTCT Level 2 Certificate in Colouring Hair is a qualification that has been specifically designed to develop your practical skills in; the creative art of colouring and lightening hair and how to provide an effective consultation service for clients. This fast track method of training is to develop is intensive and challenging and you will see the difference in your skills grow very quickly.
This qualification you will allow you to develop a sound knowledge of health and safety whilst working in the hairdressing industry. You will also develop a knowledge and understanding of the practical skills learned throughout this qualification.
The purpose of this qualification is to develop your practical skills to a high level of occupational ability to enable you to perform your own salon services.
Services you will carry out:
• Woven Highlights
• Regrowth and full head tints
• Working with different types of colouring products to achieve different effects.
Career Paths:
You can work as a technician in a commercial hairdressing salon/salon
Independent/self employed/mobile/home based settings
Session Colouring work
Product manufacturing and training
Duration:
9 Weeks attending on a Monday and Tuesday from 9.30am – 4.30 pm
Cost: £675
Recommendations for further learning:
Styling hair – one day course - £100
VTCT Level 2 Diploma in Cutting Hair – 9 week course £675
VTCT Level 2 Diploma in Barbering – 9 week course £1200
Get in touch today for a chat!