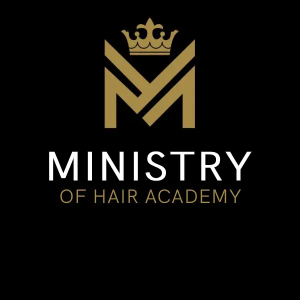 This qualification has been specifically designed to develop your practical skills in; the creative art of cutting women's hair and how to provide an effective consultation service for clients. This course is designed for complete beginners who want to learn basic professional cutting techniques, aimed at hairdressers who want to refresh their skills.
This fast track method of training is intensive and challenging and you will see the difference in your skills grow very quickly. The purpose of this qualification is to develop your practical skills to a high level of occupational ability to enable you to perform your own salon services. You will be able to prepare and provide from a range of the following cutting techniques:
• Health & Safety
• Consultation
• One Length
• Long Graduation
• Uniform Layer
• Short Graduation
• Cut fringes
• Client Advice
Career Paths
• Cutting stylist in commercial salon
• Independent/self-employed/mobile/home-based setting
• Spa/Health Clubs
• Armed services
• Television, film, theatre and media
• HM prison service
• Cruise Liners
Progression
When you have successfully completed this qualification you will have the
opportunity to progress to the following qualifications:
Level 2 NVQ Diploma in Hairdressing
Level 2 Certificate in Colouring Hair
Level 2 Certificate in Barbering
Duration
9 week course attending Monday and Tuesday each week for course duration. 9.30am - 4.30pm.
Cost: £675
Get in touch today for a chat!